1. It's looking like I bought into the rumours. I feel so ashamed that I didn't believe in Rob, but this one looked
soo
true. So yes,
Rob still seems to be single :)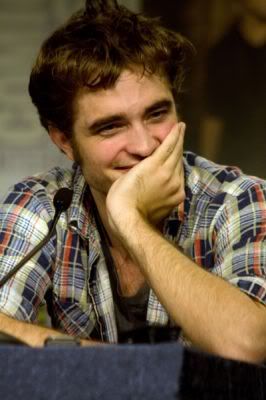 2. Work is not such a pain in the bum anymore. I've got some more hours, and they're chasing up my transfer to Romford
3. I have the house to myself today.
Fully alone.
In need for some alone time.
4. I have a typically movie diet ahead of me. Went to sainsbury's and bought some maltesers, popcorn and pizza. The sainsbury's man obviously guessed what I was up to and told me to
"Have a good evening"
:)

So with the sainsbury's man's comment in mind, the good news of Rob and the better feeling of work, I'm going to
kick back
and
relax
,
on my own
, sans rents, and watch some movies. I think I'll watch Space Chimps first :)